When it comes to recruiting timelines, job seekers and recruiters are not on the same page. Surveys proved that candidates lose interest if they have not heard back from the hiring manager while the recruiters say that the recruiting process takes more than a month. So keeping a prospective candidate engaged seems challenging. To ensure that you are providing the best experience to candidates, follow these rules.
Engage candidates with valuable content: During the lengthy recruitment process, share valuable tips and content with candidates to keep them engaged. For example, share interview tips or blog articles, insights into the company's culture. These contents help the candidates or the potential employees to understand the core value of the company.
Streamline hiring process
A multi-tiered recruitment process slows down the recruitment process but streamlining them helps to hire the best candidate for the job. The best industry practice suggests conducting a brief 15 -minute phone interview followed by arranging a second interview within one or two weeks From salary negotiation to onboarding paperwork, all steps should be done as quickly as possible.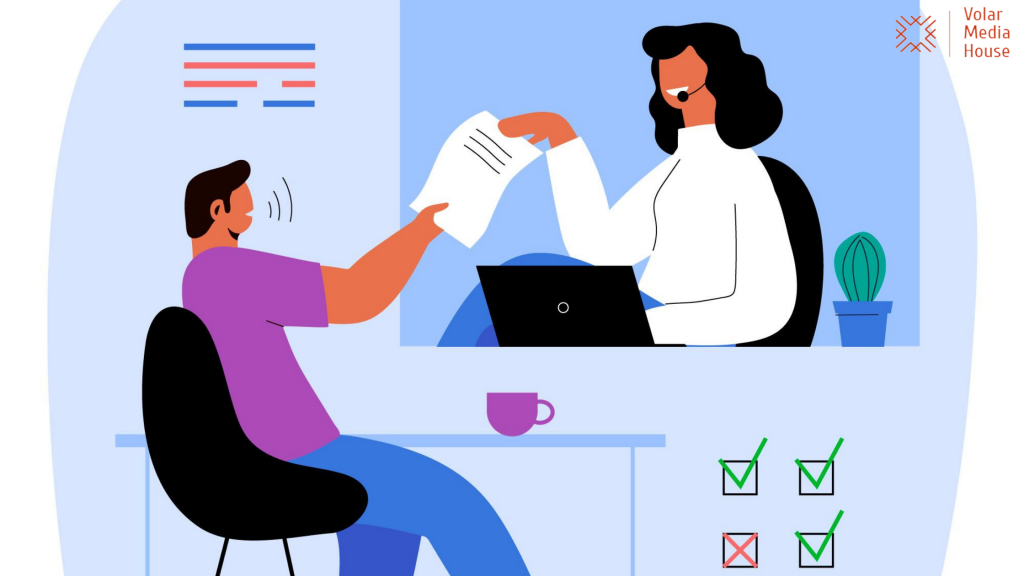 Win the war of talent
Implement workforce agility by hiring based on skills along with the commitment to increase training to unlock the potential of the employees both new and the incumbent. Training is the secret weapon to win the war of talent and it includes skills-based training for recent college graduates and also for equipping existing workers with new capabilities. Embracing the challenges of effective and efficient training is imperative, It should not be avoided at any cost. Those who embrace this reality have the best chance to win the race.
Recruitment pipeline
Set a recruitment panel based on a diverse interview panel which helps to reduce the chances of biases leading to the hiring of more diverse candidates. Setting up a diverse interview panel enables the choice of deserving candidates from underrepresented groups.
Volar Media House, a reputed digital marketing organization relies on good communication to maintain contact with the candidates. They follow the industry's best practices to speak with talented candidates every week via emails. Also, they invite candidates to come to the office for a coffee and allow them to meet the team so they can get a better feel for the work environment.