Employee recognition
That feeling of accomplishment when you put your heart and soul into a project not only uplifts your confidence but also your morale and performance. And when the employee is rewarded for the contribution, the feeling of pride multiplies. Recognition boosts the morale, performance, and confidence of the employee elevating the performance and increases the chances of retention in the organization.
Motivate employees: A motivated employee is more productive and on being recognized the feeling of job mastery boosts morale. Recognition enhances loyalty and promotes collaboration.
Improve employee retention: An organization can retain its employees with rewards and recognitions and this is the best possible approach to retain a good employee. Bonuses raised and stock options motivate them to perform. Incentives or gift cards in the workplace too is a great way to show them the appreciation they deserve.
Self-improvement: Employee recognition cultivates the culture of self-improvement as recognition provides them the opportunity to learn and up skill in a better way. Incentivized learning would be another way to motivate them or boost their morale.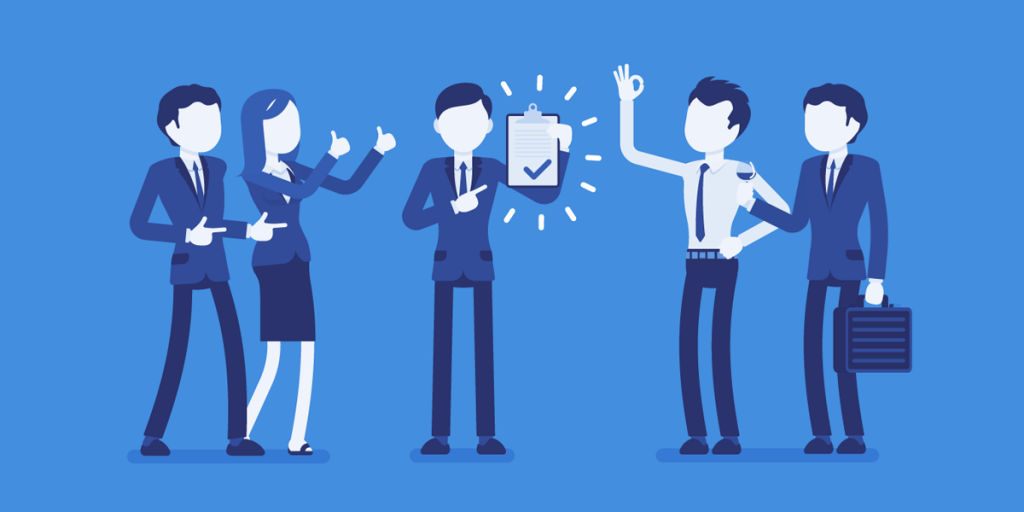 Why employee recognition matters
A research result predicted that an engaged employee results in a satisfied customer. It builds trust between managers and employees as positive feedbacks strengthen the relationship between superiors and their direct reports. Team culture improves with employee recognition as it allows co-workers to nominate one another encouraging team members to see positive attributes in one another. Also, it enables to bring top talent into the organization. Recognition motivates the employee to work harder and more efficiently for that cherished praise.
Volar Media House, a renowned digital marketing organization uses peer-to-peer recognition to increase customer satisfaction. Depending on the personalities of the employees and the culture, this digital marketing organization recognizes employees for their lives and passions outside of the work. Also, it encourages its employees to stay healthy and give social shout-outs.
Here are few ways to recognize employees
Appreciation days: An employee of the month of the year boosts the self-esteem of the deserving employee. Sending thank you emails for a job well done or attaching a thank you card in employees' pay checks can give the biggest impact.
Treating employees: Monetary bonuses or company-branded tees, pens, mugs, etc. show them they are valued and motivate them to work harder.
Recognition wall: Setting up a board in the office and filling it with sticky notes of congratulatory messages to exemplary co-workers inspires everyone to work harder and better.
There are countless ways to win over the best employee and one among these is employee recognition solidifying the foundation of employee engagement, development, and retention of the employee.