Importance of safety of women in the workplace
Women's safety is important in the workplace, as it helps them to work efficiently.  Workplace harassment of women can lead women or girls traumatized and degrade mental health. If she is harassed sexually in the workplace by co-workers or employers, then productivity will reduce drastically and increase absenteeism.
Various laws have been introduced to safeguard women safety in their workplace
Vishaka Guidelines

, 1997: According to this law employers are asked to ensure a safe working environment for female employees. 

Sexual harassment of women at workplace ( prevention, prohibition, and redressal ) Act, 2013: This act allows redressal to women who feel unsafe in the workplace. The law strictly prohibits harassment at the workplace.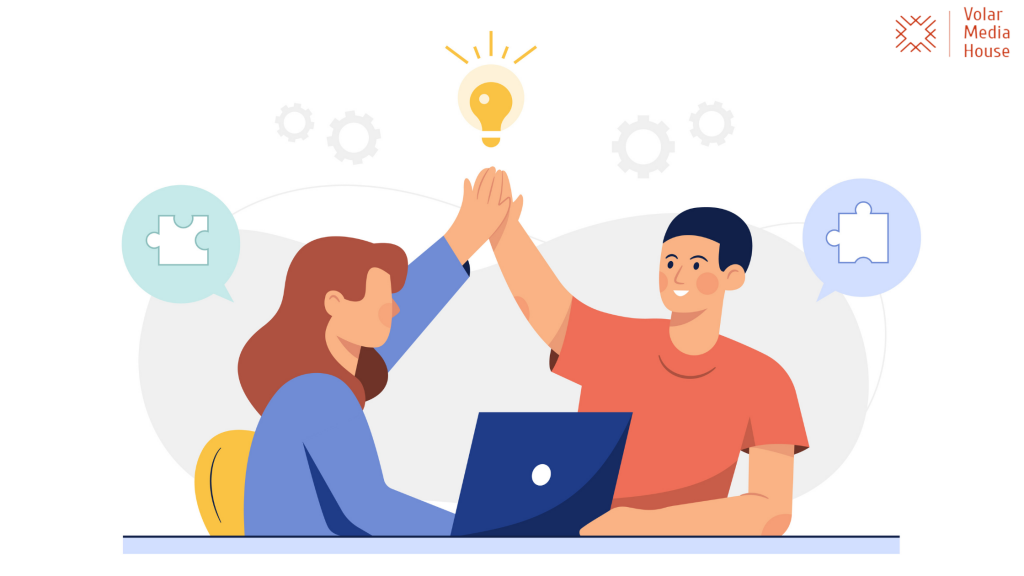 How to ensure the safety of women in the workplace
Awareness among employees and employers
Women should be made conscious to know about their rights regarding sexual harassment and both employees and employers should be sensitized about sexual harassment. 
Train them  for self-defense
Encourage women to take part in various self-defense programs and get trained to protect themselves from rape or harassment. The organization where she is working should keep the provision of equipment such as pepper spray to ensure the safety of women. A mandatory redressal committee should be there in the organization. 
Forms of sexual harassment: A woman can feel insecure in her workplace if she is subjected to derogatory remarks or faces gender discrimination. She feels humiliated if unpleasant compliments are passed on to her. any kind of body shaming, stroking, or grabbing without consent amounts to sexual harassment. Sharing pornographic materials through notes or mails are also amounts to sexual harassment. 
Women's safety is a matter of serious concern, and Volar Media House, a renowned digital company based in Pune strictly adheres to the stringent legislation to ensure the safety and security of women working there. They have a zero-tolerance policy towards sexual harassment and have a mandatory redressal committee. The organization also encourages women for vocational training to imbibe entrepreneurial skills to reduce gender discrimination.