The ongoing pandemic, unprecedented lockdowns, and the disappearance of all channels related to living events posed an enormous business challenge. However, certain things didn't change, including the importance of SEO. The truth is that SEO has become a crucial factor even more after the pandemic. So let's take a look at 10 ways how SEO will help businesses to withstand pandemics. 
Optimize Website: Finetune your online presence by optimizing website design by simplifying navigation, updating the content, and providing a pop-up on the homepage to inform visitors about the steps taken by your company to address COVID-19. Ultimately for both Google and you is to serve the best possible content to the users. 
Effective local SEO: A local SEO gives more visibility to your business in local search engine results, chances that Google shows local businesses on searches based on proximity, relevance, and prominence. You can promote local SEO strategies by regularly updating your Google My Business profile and adding posts to your Google My Business page. 
Focus on link building to captivate the audience: Increase the value of the website by including target keywords in the link. Quality links help in providing backlinks and determining a website's rank in search results, especially during these trying times when businesses are trying hard to keep themselves afloat. In addition, good web content offers value to other sites that will then mention your brand as a source of information.
Paid search is important during these trying times: Due to the ongoing crisis, many companies are concentrating on organic searches instead of paid searches. According to BrightEdge Chanel Share Survey, organic search constitutes 83% of overall search. Instead of stopping investing on paid search, this is the time to increase the traffic to your website with paid strategy support.
Provide guidance : When industries are reeling under the adverse effect of COVID-19, consumers are seeking guidance and help. It is the time to stay connected with the consumers, readers, or viewers with valuable links, invitations to join you on social or email opt-in.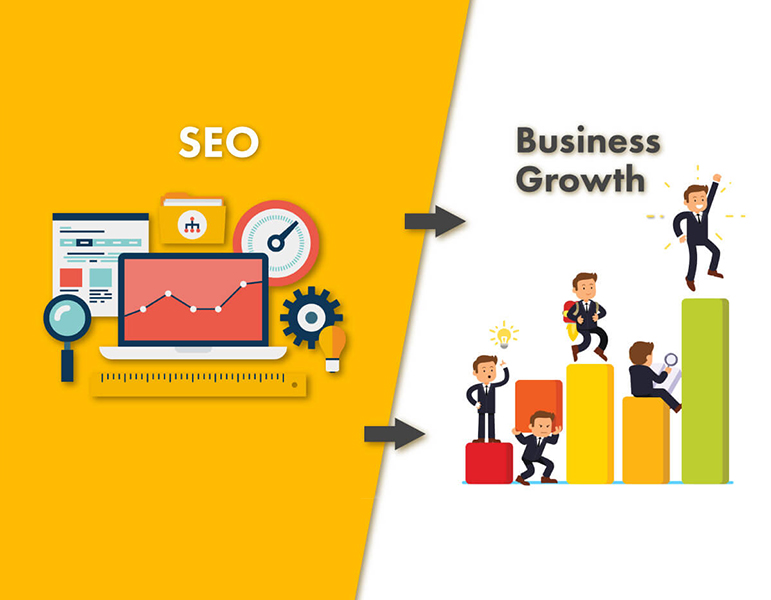 Informative blog-posts: Create quality encounters and familiarity -breeding with informative blog posts. Post-pandemic, consumers will give more preference to brands they heard of instead of entirely unknown ones. Even if they are not buying now, you will be considered when they venture out.
Set the wheels in motion with free SEO: Though operations have been halted or slowed down due to ongoing pandemics and unprecedented lockdown made things unpredictable, businesses can take advantage of free SEO to keep the ball rolling with unique content. 
Stay fresh with updated information: Continue to publish well-researched, properly cited, and original content to remain visible to the users, and Google prioritizes relevance and EAT range.
Optimize social media channels: Keep the communication flowing with campaigns, emails, and social media to reach out to prospective customers for long-term success. However, the content must show empathy to the current situation. 
Follow SEO trends of 2021 : If you are in video SEO, stay on the top of the users' search with Seek Markup and Clip Markup. Apart from these, improve the quality of search results by monitoring keyword changes to weather this current crisis. 
In short : Prepare yourself for the new normal with SEO strategy to remain visible to the prospective consumers even after the pandemic.