Is your business voice search ready? If not, get ready to improve your voice search readiness with better key phrases to nail down local SEO. It has been found, over the past few years, people are increasingly using voice search via voice assistants like Google Home, or Amazon echo to find information on what they want. And it is more conversational than typing. For example, if you are looking for a salon near you, then typing version will be " salon near me." However, when you ask a voice assistant, it will be like," tell me some good salons near me." For a better understanding of the language, keyword stuffing in the article is obsolete now.
Voice search statistics: According to BrightLocal's research, 75% of smart-speaker owners search for local businesses at least once a week. 
1. 54% make food and drink reservations, whereas 35% book a beauty appointment. 
2, 46% inquire about the price of a particular product from a local business, whereas 40% want to find out whether a specific product is available at that business or not. So, voice search is going to stay and will shape up against other consumer behavior.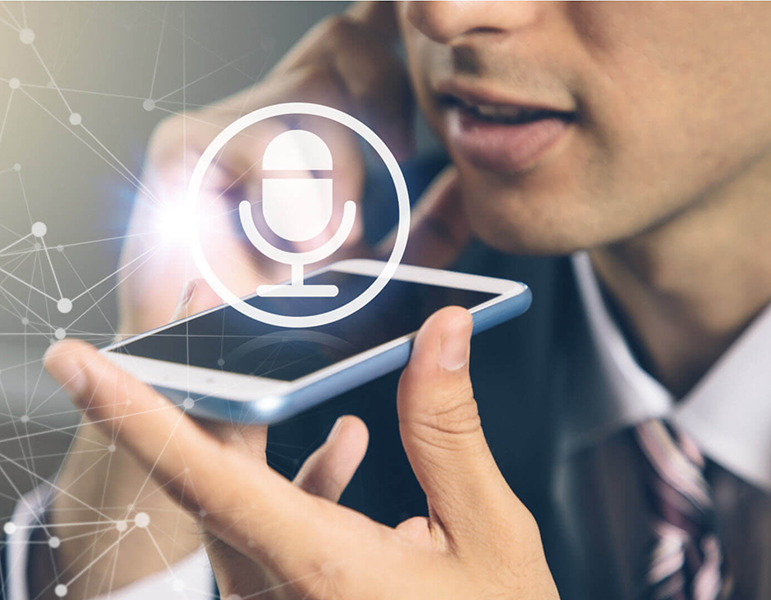 Here is the guide on SEO strategies for Voice Search Optimization Success: 
1. Make your content readable -: Use simple sentences, short paragraphs with bold headers to make your content scannable and readable. Make sure no annoying pop-ups hinder users from getting helpful information. 
2. Optimize for local search-: Voice search is mainly for local searches, so make sure that the local element of your SEO must be robust. For example, voice search for local business means local people will drop by in your store. So the content should be relevant, integrating local keywords. 
3. Conversational, concise content-: Use the language that comes naturally, offering valuable content. For example, users are more conversational when searching on voice assistants; the content must have easy flow with no keyword stuffing. Instead, focus on a long-tail keyword with natural speech and less about keyword variations. 
4. Create FAQ pages-:  While doing voice searches, people ask questions, and Google gives insights on the type of questions people ask. Therefore, it would be an excellent strategy to create a FAQ page focusing on long-tail keyphrases. However, while grouping the common questions, use language that naturally comes to you.
5. Use structured data-: If you want to get an edge over your competitors, then use structured data, also known as schema markup. It helps to classify your content, further optimizing for search engines. However, it goes to the site's source code which is not visible to the user. So create markups for various use cases.
6. Google my Business listing-: Give Google additional details of your business by claiming a Google My business listing. Other details include business address, phone number, opening hours, and regular updates to keep your business showing up in the search results. Follow these tips to stay ahead of your competitors, and if you need free competitor analysis, learn more about voice search from digital marketing experts at Volar media house.