The success of a business depends much on its online presence regardless of the industry. Online presence, particularly a website, can make or break a company because most customers visit their website before making a purchase. A website serves as the digital storefront where a customer can view the products you are offering. And if you have multiple websites for your business, you should undoubtedly vouch for a better ranking. Here comes the multi-domain strategy to give you a considerable boost in the right situation.
Multi-domain strategies are for those who want to expand their business to serve different audiences with different content suited for relevant customers. These strategies work best with businesses having various products and services and wanting to grow their business in new countries and markets, the planning company blog, or aiming to occupy several positions in the search results for one keyword. Businesses that have just started with SEO implementation are not recommended to apply multi-domain strategies as these require updates, SEO attention, and unique content.
Companies with multiple brands:
If a company has multiple brands and wants each brand to rank separately, splitting each brand into its microsites is the right one. Each website focuses on different products, and customers won't get confused. When we are talking about microsites, that means we have to build new sites. Building microsites can fetch you the most significant rewards but make sure each website must contain unique content to avoid search engine penalties.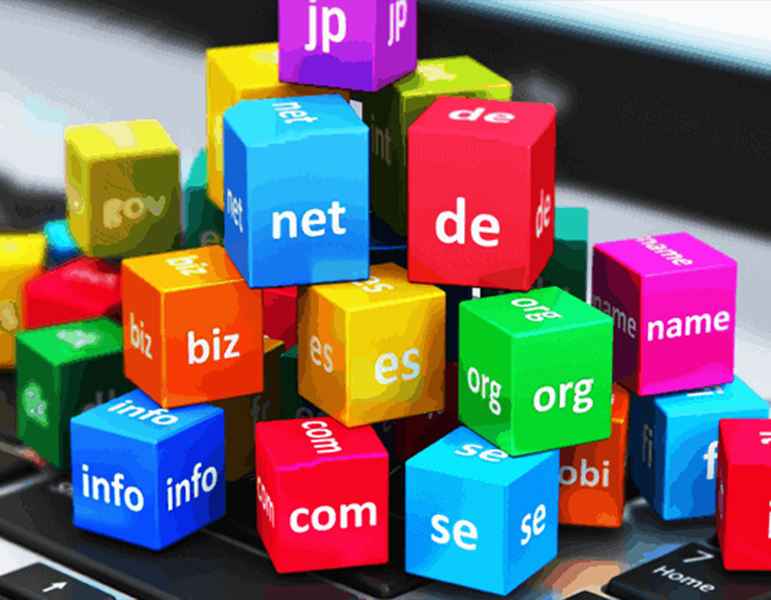 Advantages of multi-domain strategy:
1. Opportunity to segment your audience:
Primary websites cater to primary demographics, whereas setting separate websites to appeal to a secondary demographic. Separate domain leverage the marketing purposes. Also, it will help to rank higher and have more visibility in search engines. 
 2. SEO benefits:
Multiple domains help to rank better in SERP due to keyword relevance and phrases. In the secondary part, new content can be showcased, thereby improving SEO results as well. By setting up multiple domains with the right domain name, you can channelize the traffic to your main website. Add new content on these multiple domains to increase the visibility of the domains in search engines.
3. Business expansion:
You can expand the business with different domains related to your primary field and secure it with other national extensions. With a multi-domain strategy, you can increase your business's online presence. You can even diversify your business for different audiences. 
4. Funnel traffic:
Multiple domains with different keywords redirect the traffic to the main site. Besides funneling traffic, you can have the benefit of a higher ranking in search results. Multiple domains for your business means you can avoid keyword stuffing.  With fresh content for the new domain means you can appeal a new audience. 
Summing up: When it comes to expanding business opportunities, the multi-domain strategy will position your brand as an authority of your keywords to get more traffic and conversions.