In a traditional setup, millions of students pursue degrees for highly valued educational qualifications. Degrees are still preferred over skills when hiring. However, treading non-traditional career paths is also becoming the new norm. People are equipped with various sets and levels of skills that are yet to be leveraged by employers. Nevertheless, to win the talent war robust skill sets are required to develop a high-performing workforce.
What determines success- degrees or skills?
According to the research it has been found 90% of job ads are from technology, business management, and healthcare which require degrees. However, the research result also suggests that educational attainment does not necessarily equal ability. Concentrating on only degrees might restrict the organization's talent pool significantly. One stark example is LinkedIn Talent Solutions data, which recorded the share of managers hired without a four-year degree jumped to 20 %.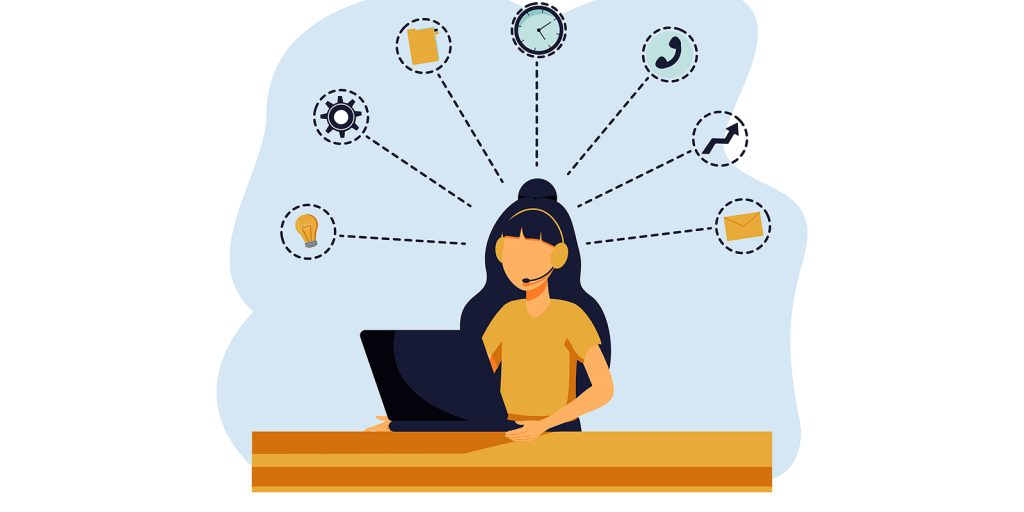 The need for continuous skilling
Continuous skilling is imperative to keep pace with business demands and organizations must sharpen their focus on hiring candidates equipped with skills for a better growth journey. Skills like critical thinking, teamwork, collaboration, problem-solving and emotional intelligence cannot be matched with technology. It is necessary to emphasize learning and skilling to develop people. The survival of the business depends on the agility of its workforce.
Workforce agility
A shift in mind-set is required for implementing workforce agility which in turn will increase innovation in bringing in ideas from a broader swath of the population. Hiring based on skills is essential along with the commitment to increase training to unlock the potential of the employees both new and the incumbent.
Ways to win the war of talent
1. Training: Training is the secret weapon to win the war of talent and it includes skills-based training for recent college graduates and also for equipping existing workers with new capabilities.
2. Challenge: Embracing the challenges of effective and efficient training is imperative, It should not be avoided at any cost. Those who embrace this reality have the best chance to win the race.  The Volar Media House, Pune, well-known multidimensional online marketing organization focusing on hiring candidates equipped with skills to develop a high-performing workforce.