Citations consist of local businesses' names, addresses, and phone numbers online, which helps internet users to discover the business they are searching for. A good citation on websites or apps not only improves a local business's rank on Google maps but also ensures data accuracy. Citations are an integral part of the local SEO that helps you to rank in Google organic results.
Types of citations :
1- Structured citations 
2- Unstructured citations 
Structured citations hold details of many businesses in a locality.
Unstructured citations mention your business on other website properties.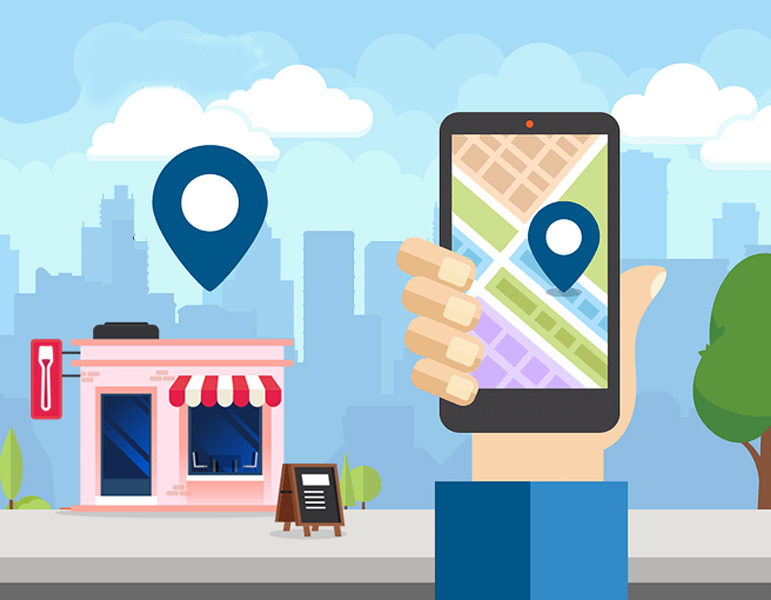 How Google map citations help your local business? 
Google map citations give your business authenticity and credibility in a given city, state, or country. It is essential to have several citations as quantity matters as much as the quality. According to Brightlocal's study, businesses with an average of 85 local citations appear at the top 3 local searches.  
Discover the right citation source for your business:
If the profession is related to healthcare, create citations in healthcare-related platforms to get credibility as a qualified professional.  
For high local search ranking:
To get a high local search ranking, create at least 10-20 local listings to make your business appear. Create listings on Yelp, CityGrid, Manta, Factual, and Superpages besides Facebook, Bing, and Foursquare.
Guest posting:
Create a new audience by posting guest blogs on authoritative websites. Guest blogging not only exposes you to a new set of audiences but helps you to get backlinks through the author bio.
Summary :
You can create or earn citations on local business data platforms or the wider web by posting blogs on authoritative websites, news sites, government databases, apps, and many more. Additionally, you can create citations on websites specific to their unique industry and geography by seeking to build listings. Finally, you can create citations manually or via Volar Media House to various platforms. You need a lot of research for the proper citation for your local business. Google search is the best way to find the right citation.