Social media marketing, a substantial part of marketing strategy has become the key element for the success of businesses. Social media not only generates immense exposure to a business but also ensures that a brand's voice is heard. If you are not implementing these cost-effective strategies then you are missing out on a phenomenal marketing opportunity.  There are multiple benefits of being social. Below are some of the major benefits that immediately leverage the growth prospect of a business. 
Brand awareness:  Social platforms are a great place to tell customers about your brand. Your business will get an opportunity to connect with both existing and new customers.  By creating social media profiles for your business on these platforms, you will get to interact with a broad audience and have the opportunity to tell the story of your brand. Each post shared on social platforms,  "liked" and "shared"  reaches out to a network of individuals creating brand awareness.
Brand Loyalty: To earn the customer loyalty, social media engagements play a big part to leverage your business as it gives opportunity to join in conversations and engage with their customers. A regular engagement with customers builds a bond of trust. Each business must implement social media marketing to get the attention of customers. 
Brand Authority: A regular interaction with the customers demonstrates that your business cares about customer satisfaction and you are available to answer their queries. Satisfied customers are more vocal about their product purchase thereby showing new visitors your brand authority.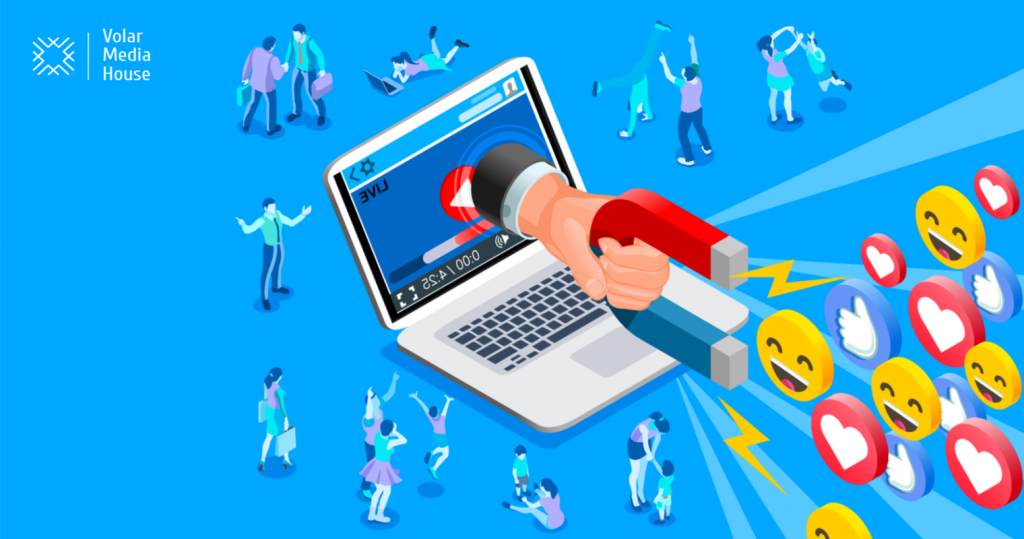 Effective lead generation tool: Social media marketing can reach out to a wide range of audiences thereby attracting more leads. A combined effect of organic and paid ones can lead your brand to the buying cycle and convert them into sales.
Multichannel campaigns:  Campaigning your brand in various channels including website, email social means more customer engagement and reaching out to customers irrespective of the geographic location. 
Conversion opportunities: The brand's visibility increases with every blog post, image, or video content leading to increased traffic to your brand's website. Studies have shown that customers completely trust your brand and credibility increases if the brand is interactive online. Sharing and liking your post leads to a higher conversion rate as customers engage with your content, advertising, and messaging more effectively. 
If you want your business to get an enviable social media presence, then let's start with our solution-oriented approach in social media marketing to see growth in your business. Volar Media House, provide you the right digital marketing mix and social media frameworks to create appropriate profiles for your business and create engaging content to gain followers.